We Push Boundaries
10
Departments
Our departments span the arts, humanities and social sciences to provide a well-rounded liberal arts education.
29
Undergraduate Majors
Find the major (or combination) that plays to your strengths and helps you prepare for your goals.
27
Minors
We encourage our students to follow their passions. Our minors allow you to pursue an interest outside your major area of study.
Previous
Next
Arts and Humanities
The arts and humanities encompass visual arts, fine arts, language arts and the study of human behavior. For those who seek to understand, communicate and appreciate every realm of human artistic expression.
Arts and Humanities Degree Programs
Social Sciences
Social sciences is the study of the science and history of human behavior and interactions. Learn how to break down complex problems, work with diverse groups and develop critical-thinking and investigative skills to observe and analyze how connections and interactions shape communication, organization and behavior.
Social Sciences Degree Programs
Expand Your Options
Design a program that expands your area of study across a wide range of programs for a true liberal arts education.
Applied Science
The Bachelor of Applied Science (B.A.S.) degree program provides a foundation of knowledge and helps you develop skills sought after by employers.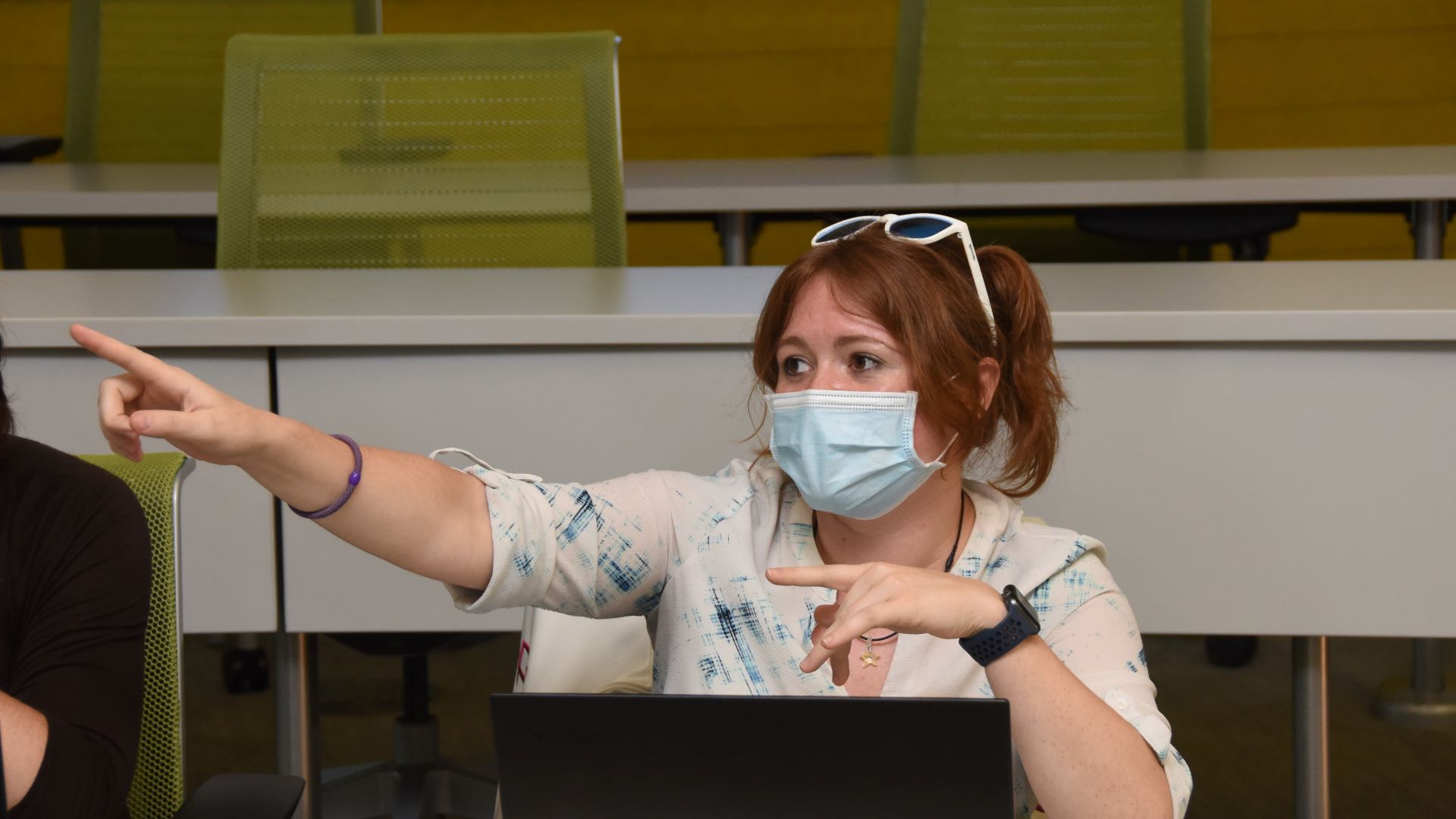 Liberal Studies
Choose your own adventure with our liberal studies program. As an alternative to a traditional bachelor's degree, we offer a Bachelor of Liberal Arts (B.L.A.) degree. The program provides students a broad foundation of knowledge that is both personally interesting and professionally relevant.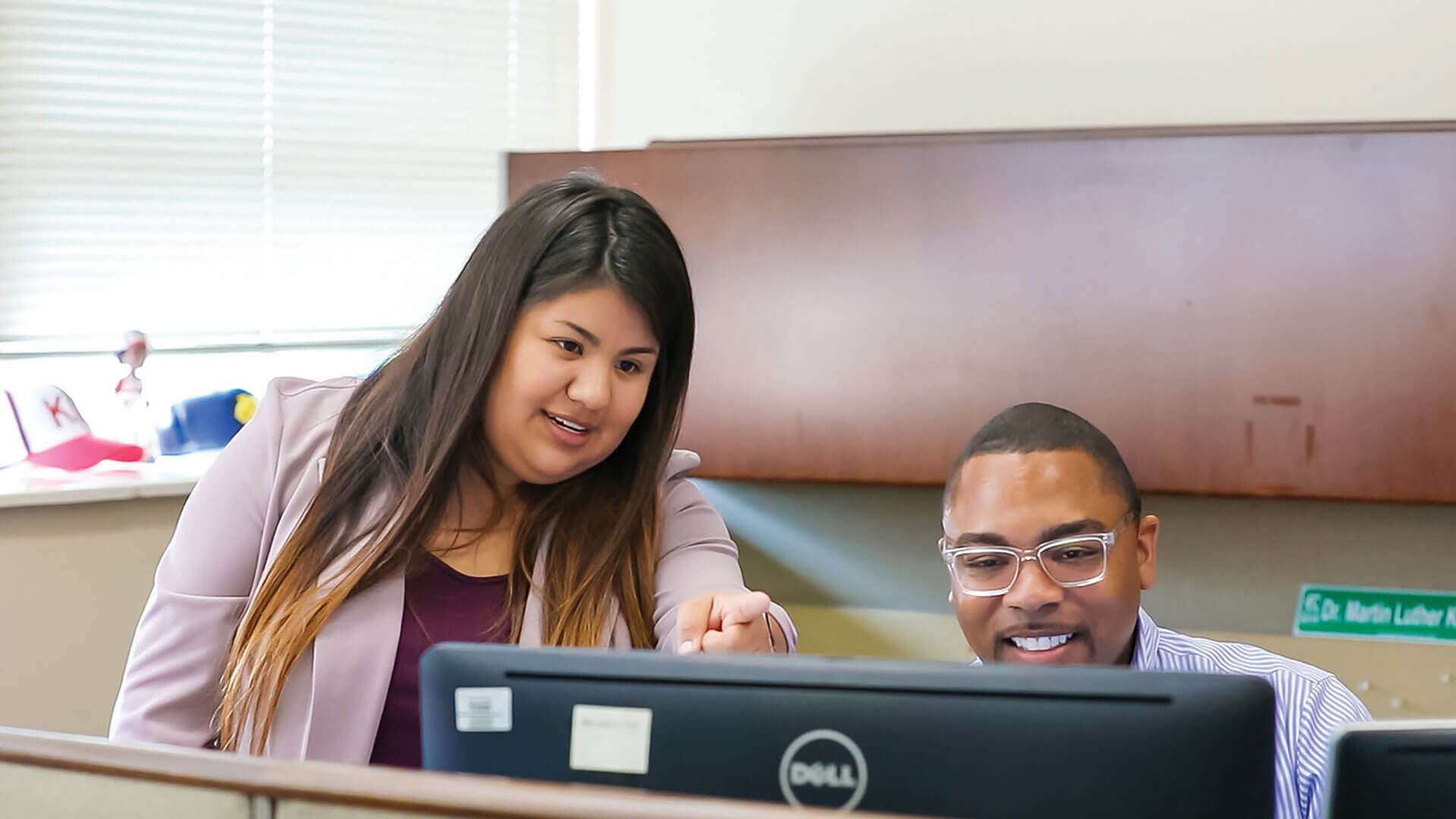 Interdisciplinary Programs
We provide several interdisciplinary minors to supplement your area of study. Integrate multiple academic disciplines through these programs, including Classical and Ancient Studies, Digital and Public Humanities, and Medieval and Early Modern Studies.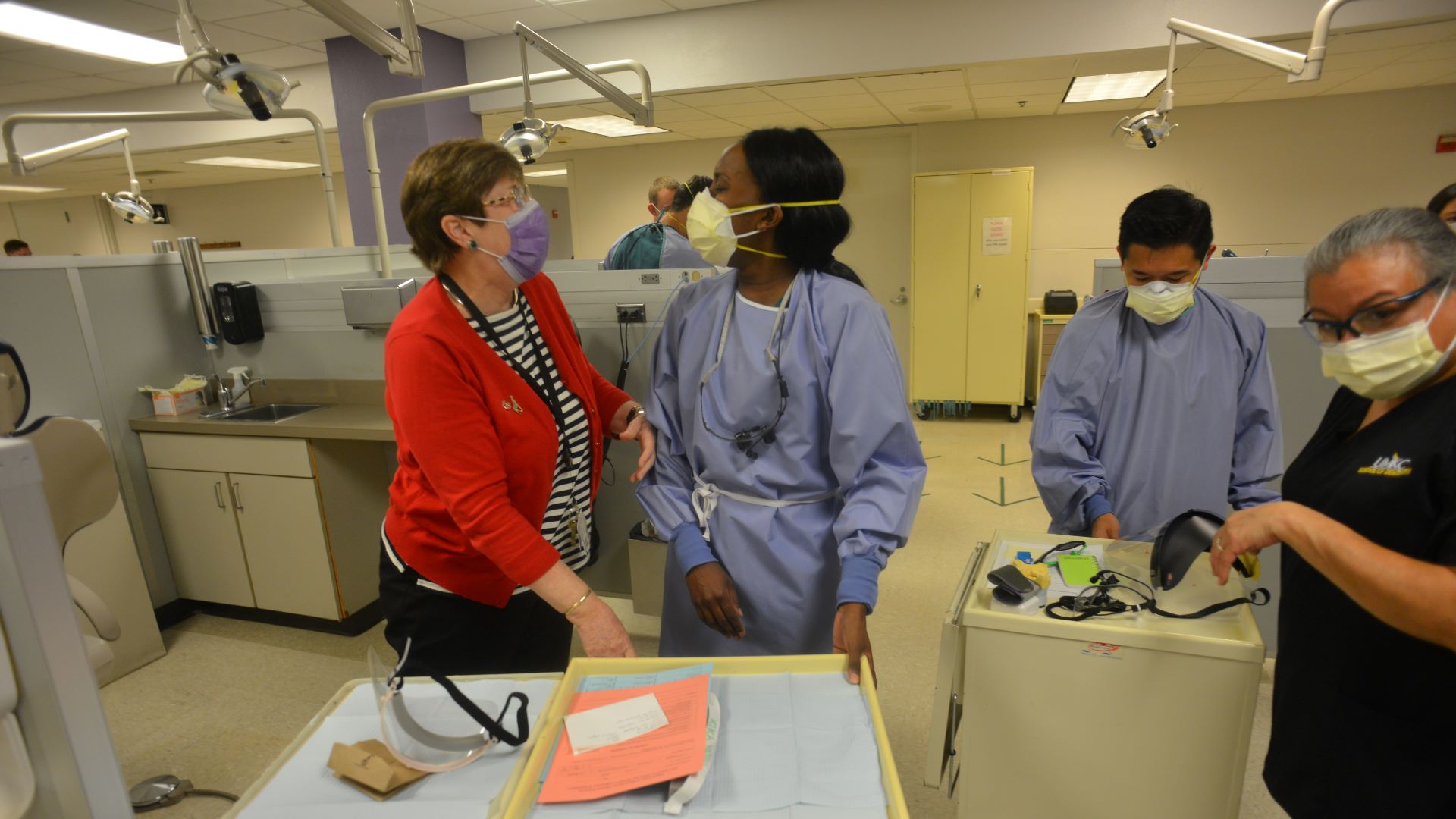 Pre-Law
Preparing for law school? Declare the Pre-Law track alongside any major in order to be included in advising activities to foster your personal and professional development toward this goal.